If you have any issues booking a course, please contact us with your details and the date you wish to attend. Thanks.
 

Advanced WordPress Course
Tue 3rd Mar 2020
@
9:30 am
–
5:00 pm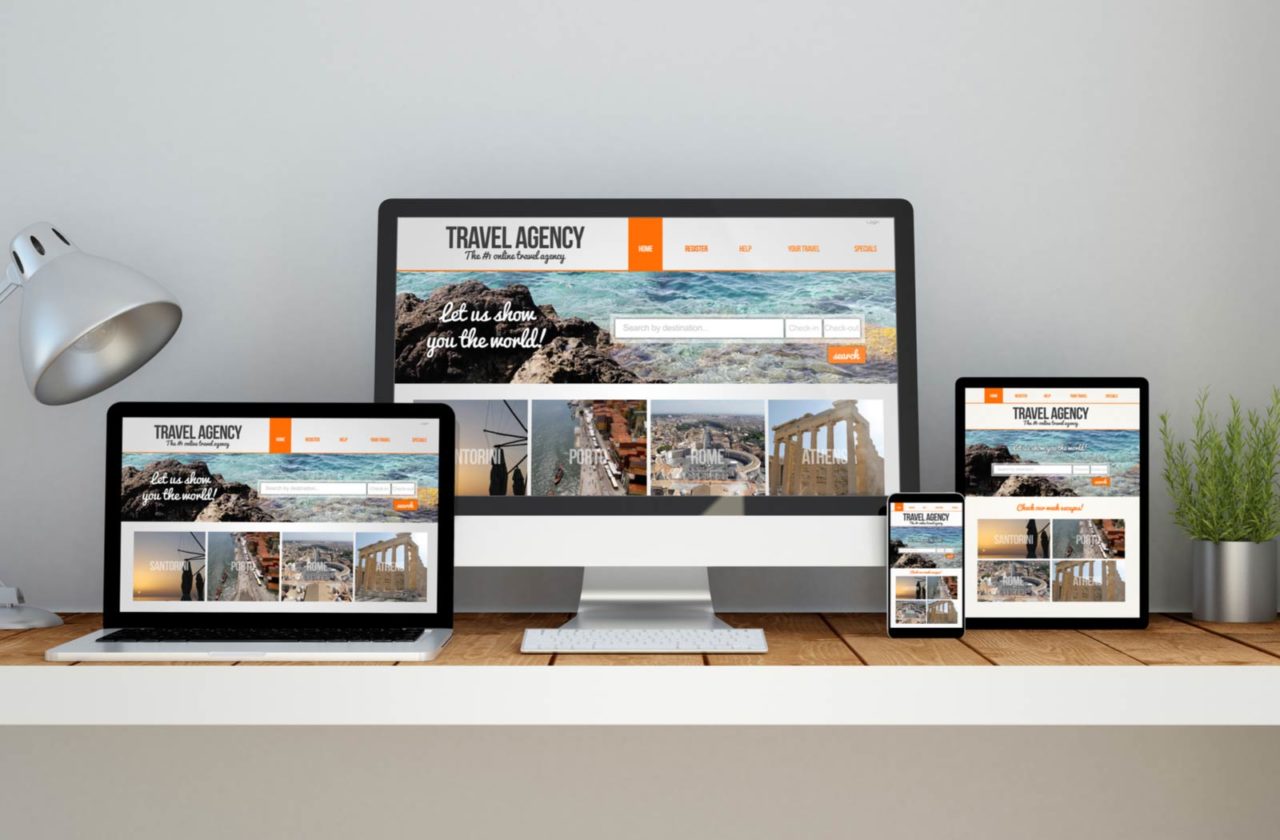 Advanced WordPress Course in London
£145


(for previous attendees of the basic course)
£245


(for those who have not attended the basic course)
This advanced WordPress training course is for those who already have a solid grounding with the basics of WordPress and wish to take their websites further.
In just one day, you will learn all the best methods and techniques to transform a basic WordPress site into a stunning design, with all the advanced features you might want, such as hero/background images, sliders, galleries, tables, portfolios, columns, buttons, icons, live chat and much more.
The advanced WordPress course is not for experts, but reinforces and builds on what has been learned in the introductory course "Learn WordPress in a Day".
How the course works
• The course runs from 9.30am–5pm and typically has 4-6 attendees, but is limited to 8 places.
• Bring your own laptop: PC, Mac or Chromebook are all fine. Or hire a laptop here. WiFi and power sockets are provided.
• Arrive at 9.30am to get online and for tea and coffee, ready for a 9.45am start.
• You can use your own WordPress website for the course, but will also be provided with a test site to practice on.
• If you already attended the basic course, you will be using the site you built then and developing it much further.
• If you did not already attend the basic course, you will be provided with a site to practice on and develop it much further.
• You will be free to go at your own pace throughout the day. A wide range of features will be demonstrated and all training materials will be provided after the course, so there need be no fear of "falling behind".
• We'll break for lunch at around 12.30pm. Lunch is not included, but lunch at this venue is great and excellent value. This is the perfect time to further discuss what you do and what your website is for with your trainer, Toby, and with the other attendees.
• The course ends around 4.30pm and you are welcome to stay around to ask any final questions. Get further assistance with WordPress and with your site, plus enjoy more general networking with other attendees.
Location
This course runs in The Arundel Room, a private function room at The Duke of Sussex, often used for training and business meetings. The Duke of Sussex is in central London, just 4 mins walk from Waterloo Station, which is on four tube lines (Jubilee, Northern, Bakerloo and Waterloo and City).
Public transport is recommended, but if you do wish to drive, see plenty of parking options near the venue at Parkopedia.
If you have any questions, just call us or contact us here.