If you have any issues booking a course, please contact us with your details and the date you wish to attend. Thanks.
 

Learn WordPress & Build a Website in 1 Day
Thu 12th Dec 2019 @ 9:30 am

-

5:00 pm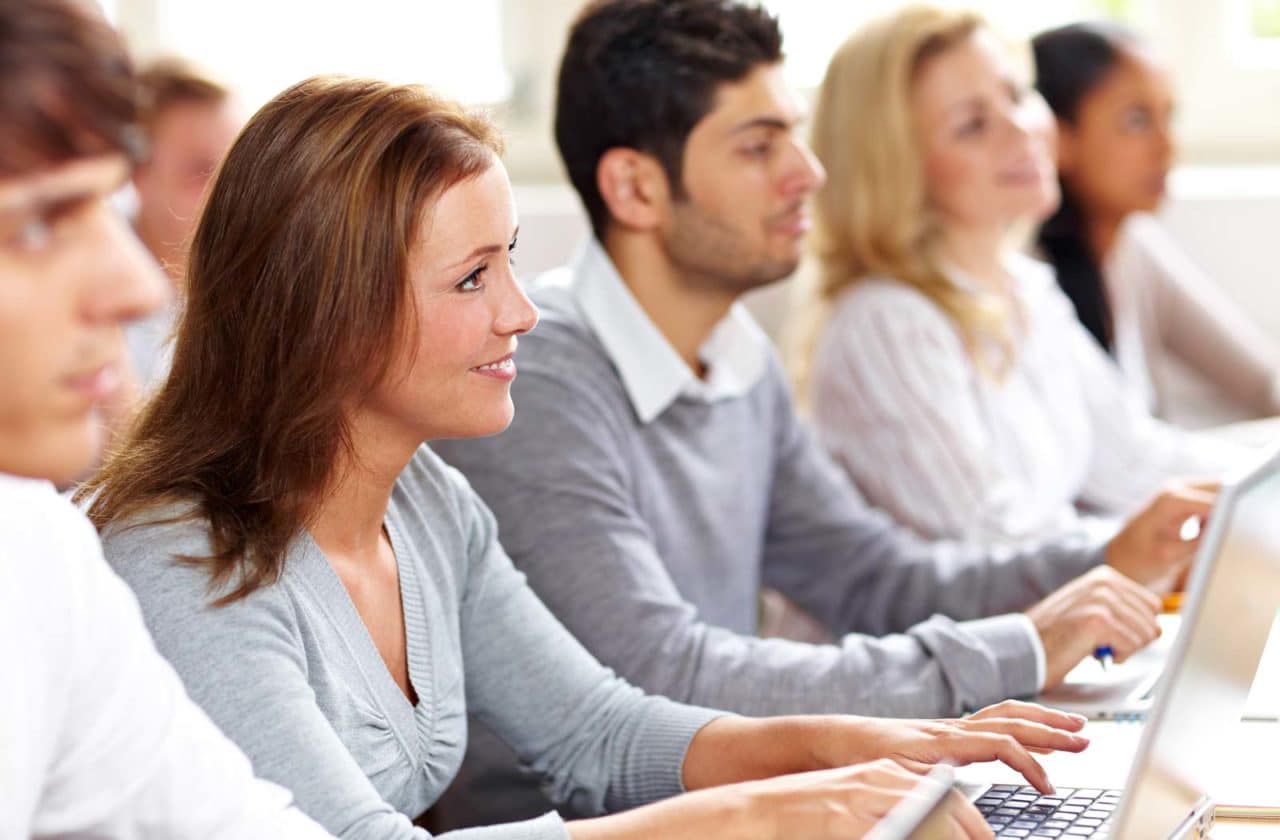 WordPress Course in Norwich
From £145
This hands-on training course teaches you all the essentials of building, running and marketing websites using WordPress, the world's leading website solution. Create your own stunning website in just one day.  Your site is then hosted free for one year. Whether you already have a website and want to manage it properly or are starting completely from scratch, this course is for you!

About the course
We cover everything from WordPress installation and set up, to all the most useful features and tools WordPress offers.
You will…
• get a brand new website to work on through the day — you will practise on it and make your own.
• apply an attractive design and make the site search engine friendly.
• add all the features you need to further develop and run the site yourself.
Get your own domain name
• You can keep the website after the course to practise on.
• You can develop and launch the site, complete with any domain name you want, or one you already own.
• We host your WordPress website free for one year.
• After the free year, hosting is available from just £8/mo for our unlimited WordPress hosting package. See details of our hosting packages here.
How the course works
• The course runs from 9.30am–5pm and typically has 4-6 attendees.
• Bring your own laptop: PC, Mac or Chromebook are all fine. Or hire a laptop here. WiFi and power sockets are provided.
• No experience is needed. WordPress is incredibly easy to pick up. You are free to go at your own pace throughout the day.  You receive all training materials after the course, so don't worry about "falling behind".
• This course is intensive and assumes a reasonable knowledge of using computers and the internet.  Don't worry if you have little or no prior knowledge of WordPress. If you are happy using email, copy/paste, saving files/folders and navigating the internet, then you'll be fine!
• Arrive at 9.30am to get online and for tea and coffee, ready for a 9.45am start. We cover all the basics of WordPress and you quickly learn to add essential features like pages, text, images, videos, links and a blog. Your site will be up and running by lunch!
We will break for lunch at around 12.30pm.
• Lunch is not included, but lunch at this venue is great and excellent value. Lunch is the perfect time to talk further about yourself and your website with both your trainer and the other attendees.
• After lunch, you learn how to control the structure, look and feel of your site. Build an easy contact form to receive enquiries. Learn how to rank well on search engines, track visitors, take PayPal payments and much, much more. See the full course outline here.
• The course ends around 4.30pm and you are welcome to stay around to ask any final questions. Get further assistance with WordPress and with your site, plus enjoy more general networking with other attendees.
• You receive a wealth of resources after the course.  These include training slides, a WordPress user manual and clear instructions for applying your own domain name to the site.  You may have a domain name already, but if not, you get advice on choosing a good one.  Enjoy a year of free hosting, then you have the option to continue for just £8/mo.  See more details on our great value WordPress hosting here.
Location
This course runs in The King's Centre, a quality conference venue in the centre of Norwich. This venue is perfect for the WordPress training courses with a dedicated training room for our exclusive use.
The King's Centre is located in the heart of Norwich City Centre on the pedestrianised section of King Street, between Rose Lane and Mountergate. Just 5 minutes walk from Norwich Train Station and 2 minutes from Castle Mall Shopping Centre, they have no car parking facilities but are close to several city centre car parks. Find more information on their Venue Parking page.

If you have any questions, just call us or contact us here.

See Full Course Outline     Course Dates