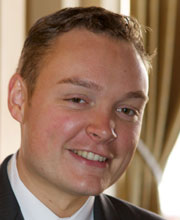 WP Courses was set up by Toby Thomas, a professional WordPress consultant who runs all the courses himself.
Toby has a wealth of experience in WordPress, web design, online marketing and SEO. That's Search Engine Optimisation, to help your site rank well on Google.
Toby also has a range of experience as a teacher/trainer to all ages and backgrounds, from children and students to professionals and business owners.
Portfolio
Here is a sample of sites we have built…
Barnet Council
WP Plymouth
Harvest Healthcare
WordPress is web software for creating beautiful and effective websites.