WordPress is easy, powerful & beautiful
Learn to use the world's
greatest website builder
in just ONE day!
In light of the latest developments, all our courses for the foreseeable future will be delivered as virtual classroom training courses over the internet, using the excellent Zoom platform. Your satisfaction with this training method is still guaranteed, so if you try it and it doesn't work for you, you get a full refund.
This is not yet updated on the course descriptions themselves.
---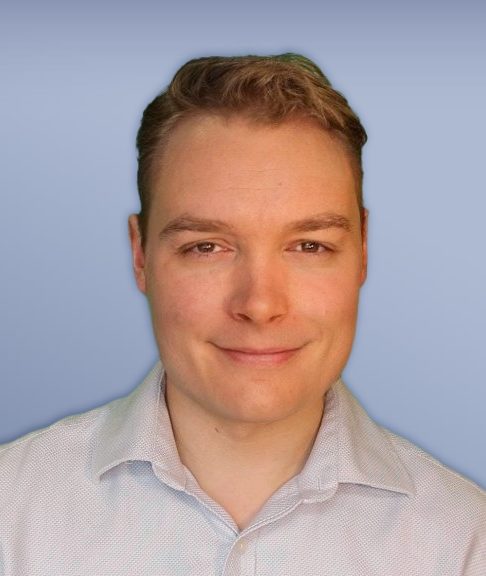 "Hi, I'm Toby Thomas. I'd like to teach you how to build and run your own website using WordPress, the world's most popular website builder.

On my one-day, hands-on course, I'll tell you all the best practices, so your website works well & looks great.

It will be secure, robust, reliable, fully mobile responsive & search engine friendly, so you rank well on Google."
---
Our WordPress course guides you through everything
We've run WordPress training for the following organisations…
…then our WordPress training course is perfect for you.
Our WordPress Services
We provide WordPress courses, bespoke training and consulting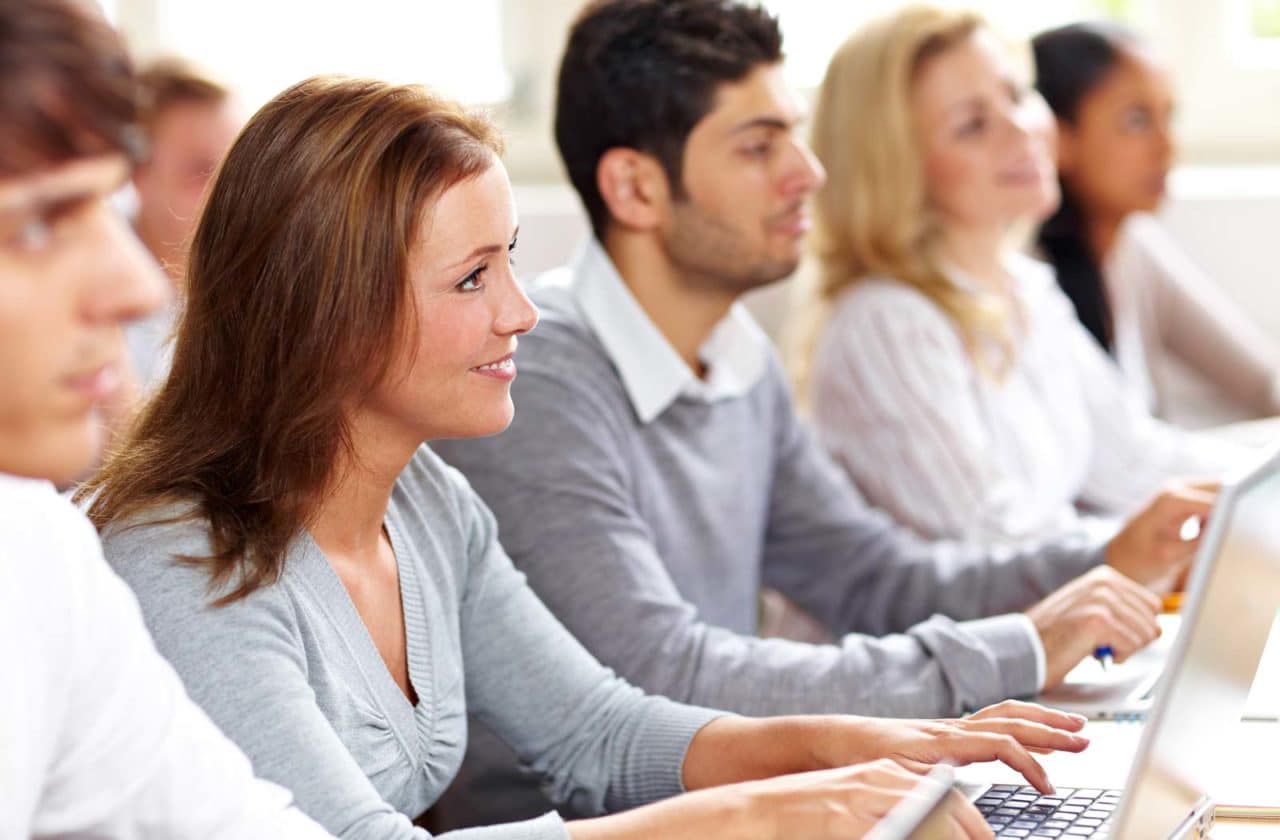 Learn WordPress & build a website in ONE day for £145. WordPress is the world's best and most popular website builder and this hands-on course takes you through from …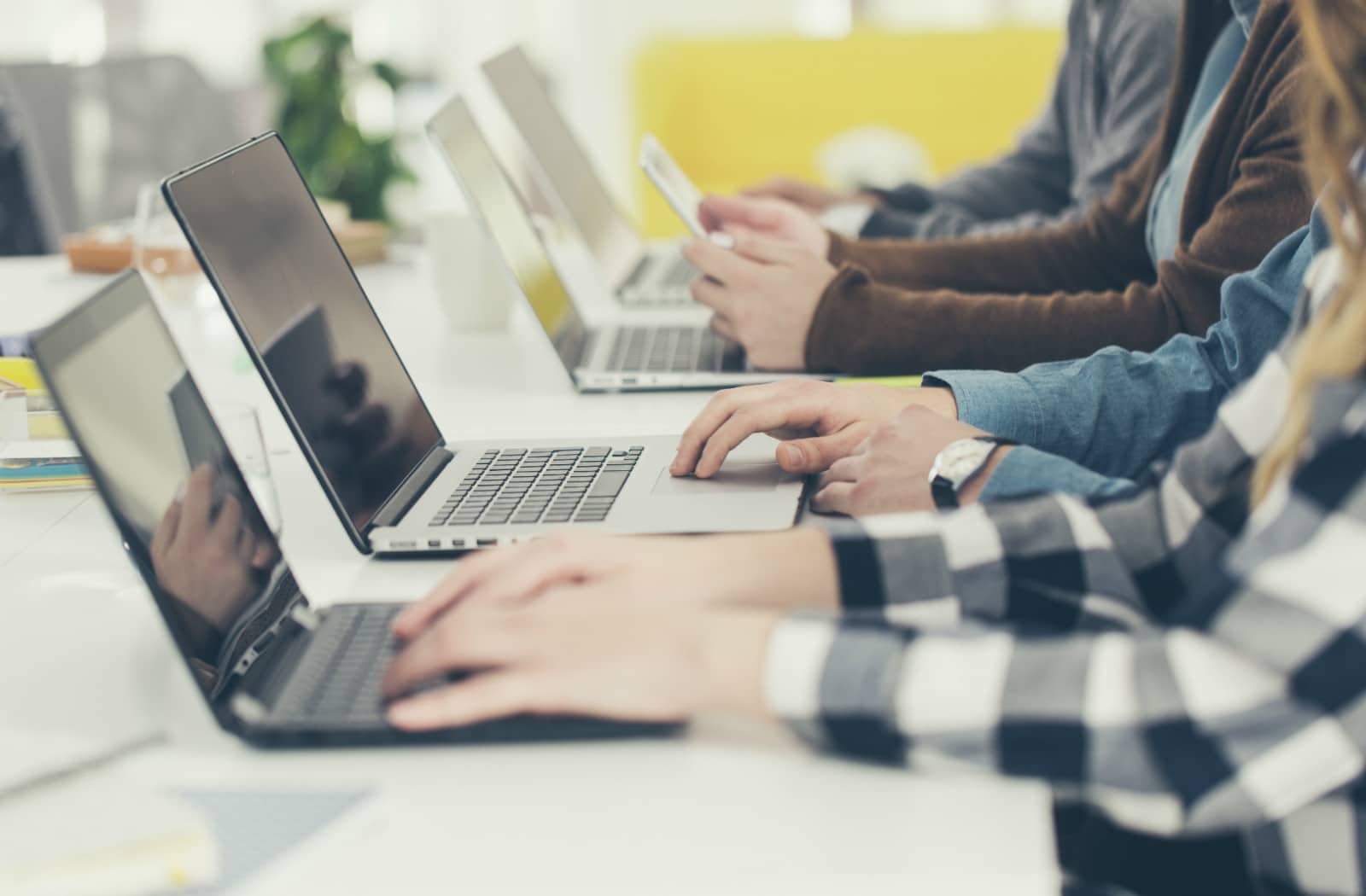 Would you like bespoke, in-house or on-site training in WordPress? We can deliver WordPress training for you and your organisation, which can be done remotely/online or on your premises. Just let …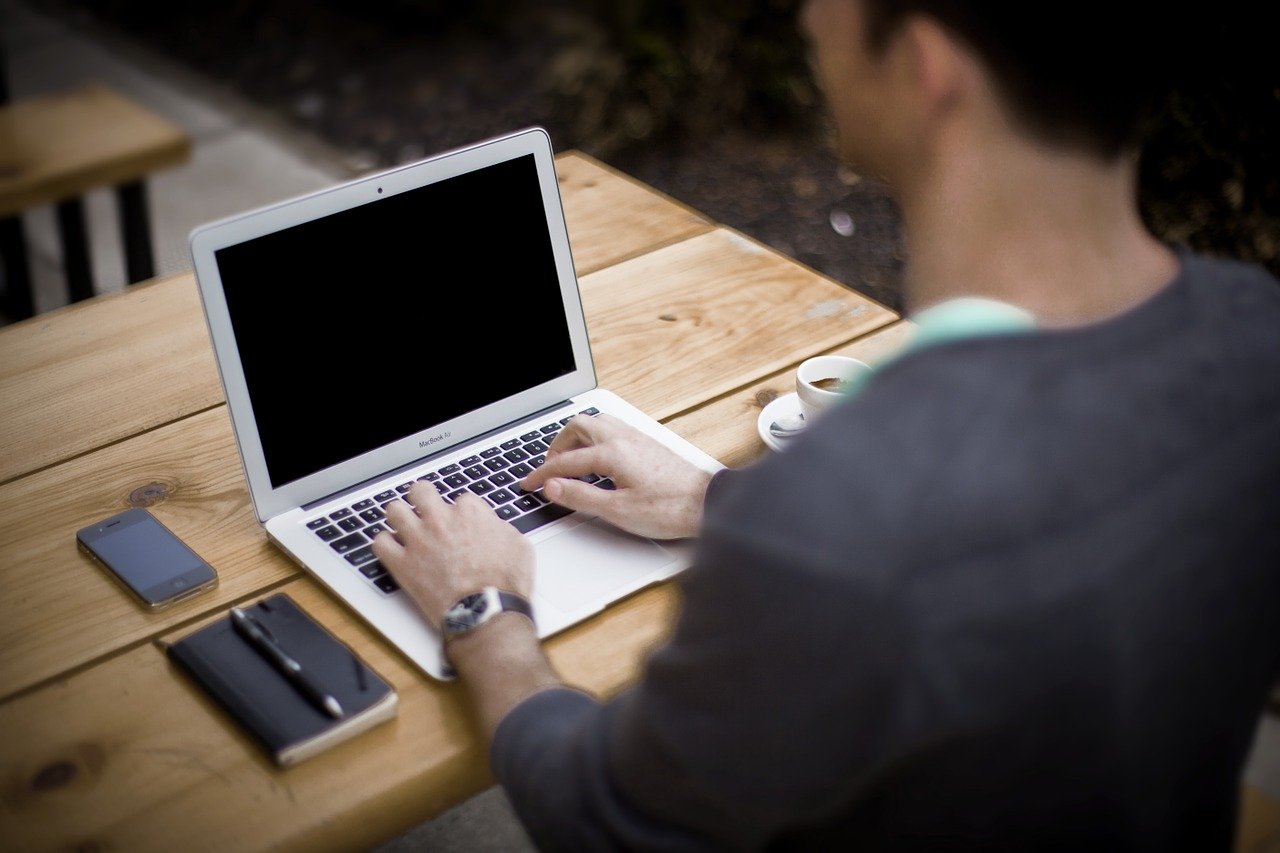 I offer a range of WordPress consulting and online marketing services, from troubleshooting and bug fixing to web design and SEO. Whether you need help installing WordPress, with choosing …
Why learn with us?
With so many ways to learn WordPress, what sets WP Courses apart?
WordPress Course Types
We run basic and advanced WordPress courses,
both online (via live webinars) and in person (as physical classroom courses)
Webinar
Live & Interactive Training
from £145
One day
Build your own site
Get a website & 1yr hosting
Apply any domain name
Basic & Advanced Courses
Basic Course
Learn WordPress in a Day
from £145
One day
Build your own site
Get a website & 1yr hosting
Apply any domain name
Live & in person
Learn all the essentials
Advanced Course
Take WordPress to the Next Level
from £145
One Day
Perfect follow up to basic course
Take your site much further
Live & in person
Advance your knowledge & skills
WordPress Course Locations
We run WordPress training online, at your premises & as classroom courses across the UK