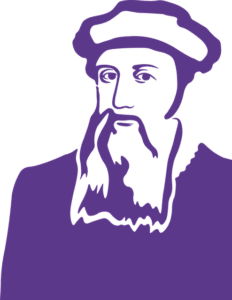 In December 2018, WordPress released version 5.0 and with it, the much anticipated Gutenberg editor. It was controversial and split opinion throughout the WordPress community.
Gutenberg is the biggest upgrade WordPress have ever made. Ultimately, it had to happen.
Nobody likes change, but you cannot argue with progress!
Gutenberg is undeniably a giant leap of progress for everyone that uses WordPress.
What is the Gutenberg Editor?
WordPress have rebuilt the entire editing experience for media rich pages and posts.
Instead of always using shortcodes or HTML code, you can simply add content "blocks" for anything you want and focus all your energy into creating great content. Blocks bring flexibility.
You can read all about the Gutenberg Editor and even try it out here.
Gutenberg is all about "blocks"
Blocks allow you to insert, rearrange or style multimedia content with no real technical knowledge. There are dozens of blocks for paragraphs, headings, images, quotes, videos, galleries etc.
There are hundreds more blocks available via plugins that enhance Gutenberg like the Ultimate Addons for Gutenberg, Atomic Blocks, Kadence Blocks and Stackable Gutenberg Blocks. Read more about these Gutenberg-enhancing plugins here.
Gutenberg is still in its infancy. In time, the most useful enhanced blocks from these various plugins, will likely be built into WordPress as standard. Meanwhile, the minor issues and frustrations will be ironed out. Gutenberg is the future, so get on board!
What about all the old page builders?
Whether you loved them or hated them, that plethora of WordPress page builders were certainly popular! From the best ones, like Elementor and Beaver Builder to the worst ones, naming no names, see why all page builders were flawed here. Now with the release of the excellent Gutenberg editor, there is even less reason to use them. Avoid!